Its been awhile, friends. I am on Day 4 of my work-trip and just arrived in Abdijan, Côte d'Ivoire. Its been rainy here and in Burkina as well, which is a welcome change... if only I could snuggle in bed all day to enjoy it! I don't mean to let the blog lay dormant for too long, but this trip has been physically and mentally exhausting.
We are finally able to relax a little as today is the last day of Ramadan and a major holiday, plus the rain slows everything down. I am sitting in the hotel's outdoor restaurant, under an awning protected from the light drizzle that comes and goes.
An oldies soundtrack plays in the background, and I just had the most intense flashback to watching
Singing in the Rain
as a kid at my French grandparent's house as an escape from summer rain storms. My grandmother has an affinity for old American cinema and
Singing in the Rain
was always the go to movie for a rainy day that meant staying in doors snuggled under covers, safe from the thunder, lightning, and downpour.
Oh, goodness, nostalgia is washing over me, even in my West African surroundings. However, this nostalgia is welcome... reminiscent of carefree, peaceful moments, ensconced in a cocoon of safety and unconditional love.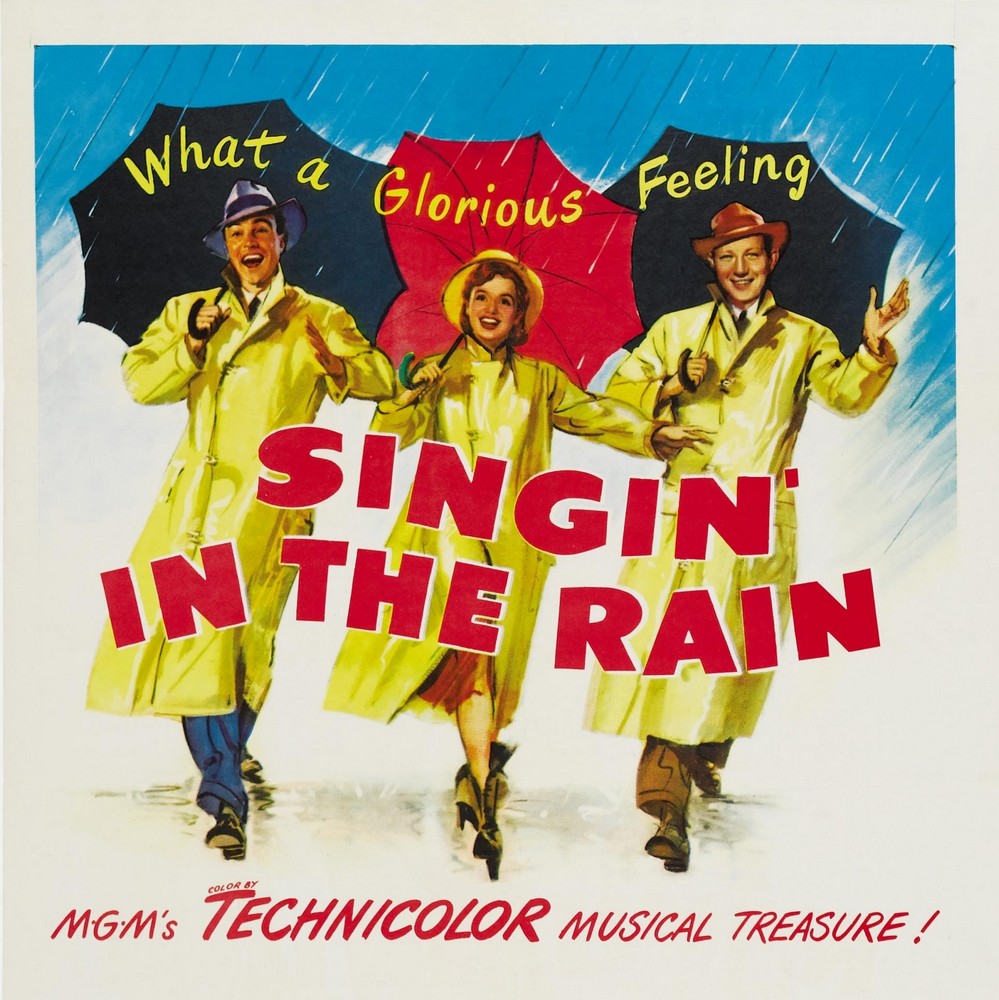 These sounds, smells, and images transport me back to my youth, and even further to a time I've never experienced before, a feeling automatically associated with the glory days of old Hollywood. Does that happen to you? Do you ever find yourself missing or longing for something you've never actually lived or experienced?